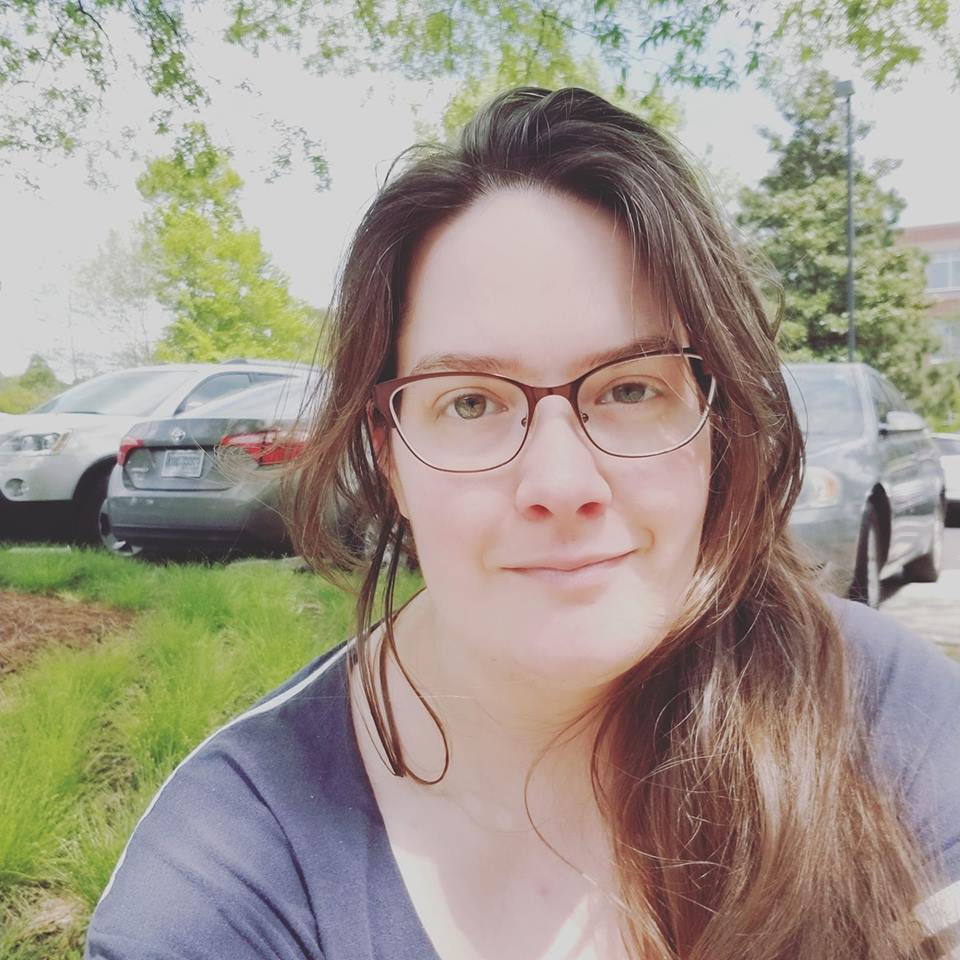 Born in Alaska, and somehow managed to find her way to Durham, North Carolina, Ashley has devoted much of her life to learning Adobe. She is an accomplished photographer, professional retoucher, and graphic designer. She also has experience in fine art and loves surrounding herself with traditional, hands-on, mediums.
She is the sole proprietor of pixel & proper, as well as the photographer of kandipixels photography.
She enlists the help of her many talented friends to assist on any of the numerous projects if any need extra love. Carefully selecting the best ones for the job by playing off of their strengths.
She spent the majority of her career as a freelancer so she could take care of the love of her life, Mike, whom she had met in Art College. He had been sick from Cystic Fibrosis until the more recent years when he was gifted a set of lungs from a generous donor. When she is not working, Ashley and Mike like to explore new places to eat and experience new adventures. From rockhounding and finding fossils to antiques and historical site seeing.
Ashley's latest projects include, but are by no means limited to:
-Volunteering her time at Liberty Arts, in Durham, NC.
-Discovering new hobbies.